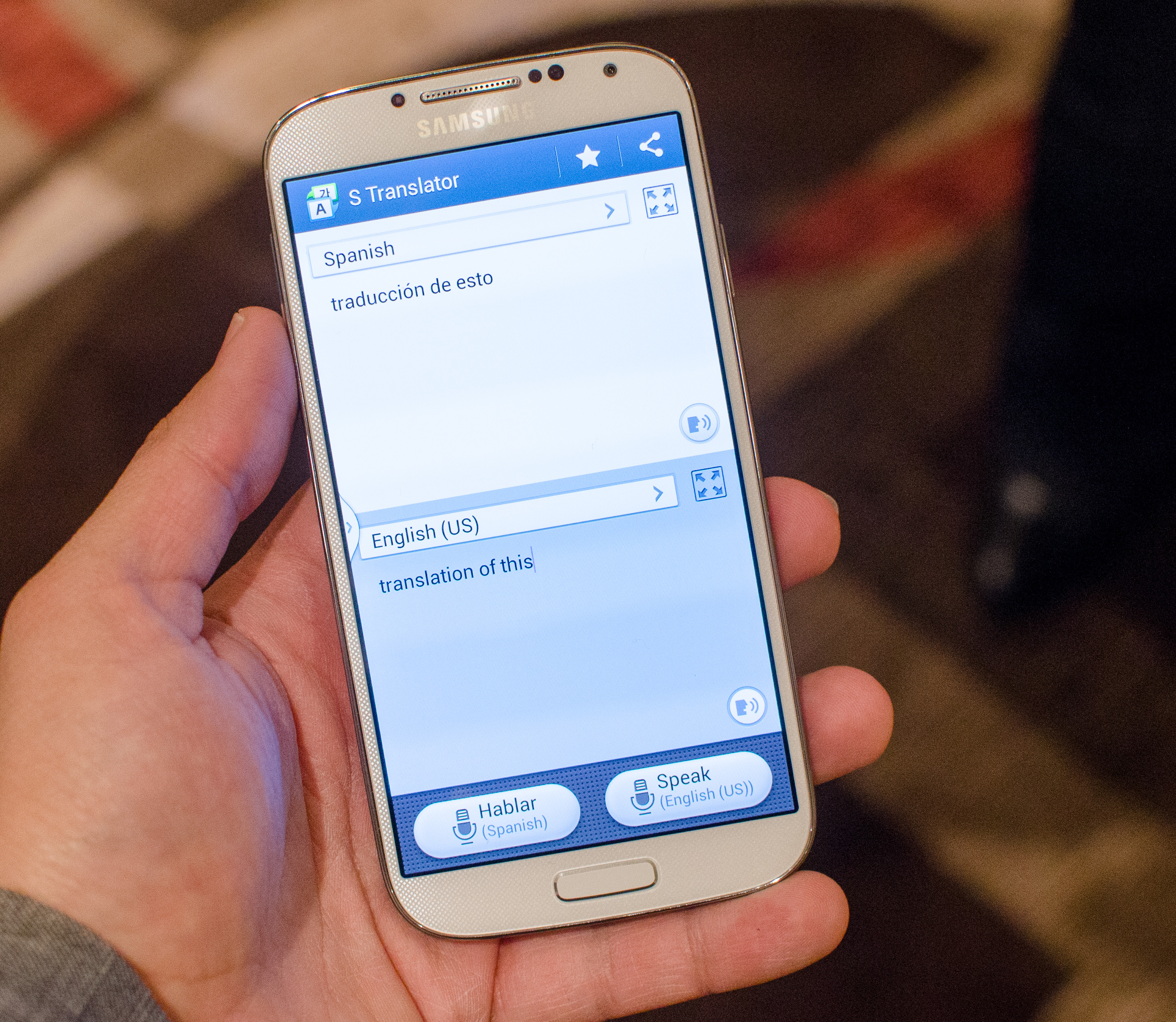 Download link:
https://www.dropbox.com/s/7jnfojb2fz...tor_v1.0.zip?m
(NOTE: TESTED ON SAMSUNG NOTE II & S3 ONLY.)
Instruction:
1 The (Note 2 or S3) devices must be upgraded to Jellybean 4.1.1, 4.1.2, 4.2.1, or higher. & it must be Rooted...
2. Download the Zip File and save it on your SD Card or Internal SD
3. Reboot in Recovery
4. Most Important Do Backup your Rom for safety.
5. Flash it...!!!
6. Try opening S Translator app, it will probably ask you to sign into your Samsung account. Go ahead and sign in or sign up for an account if you don't have one already.
7. Enjoy your S Translator app!...